Limited Edition Prints
I now have some prints available to order. They are limited edition giclée prints on Velvet Fine Art Paper, both images will be a run of 50. Please email me hesterberry@hotmail.com to order.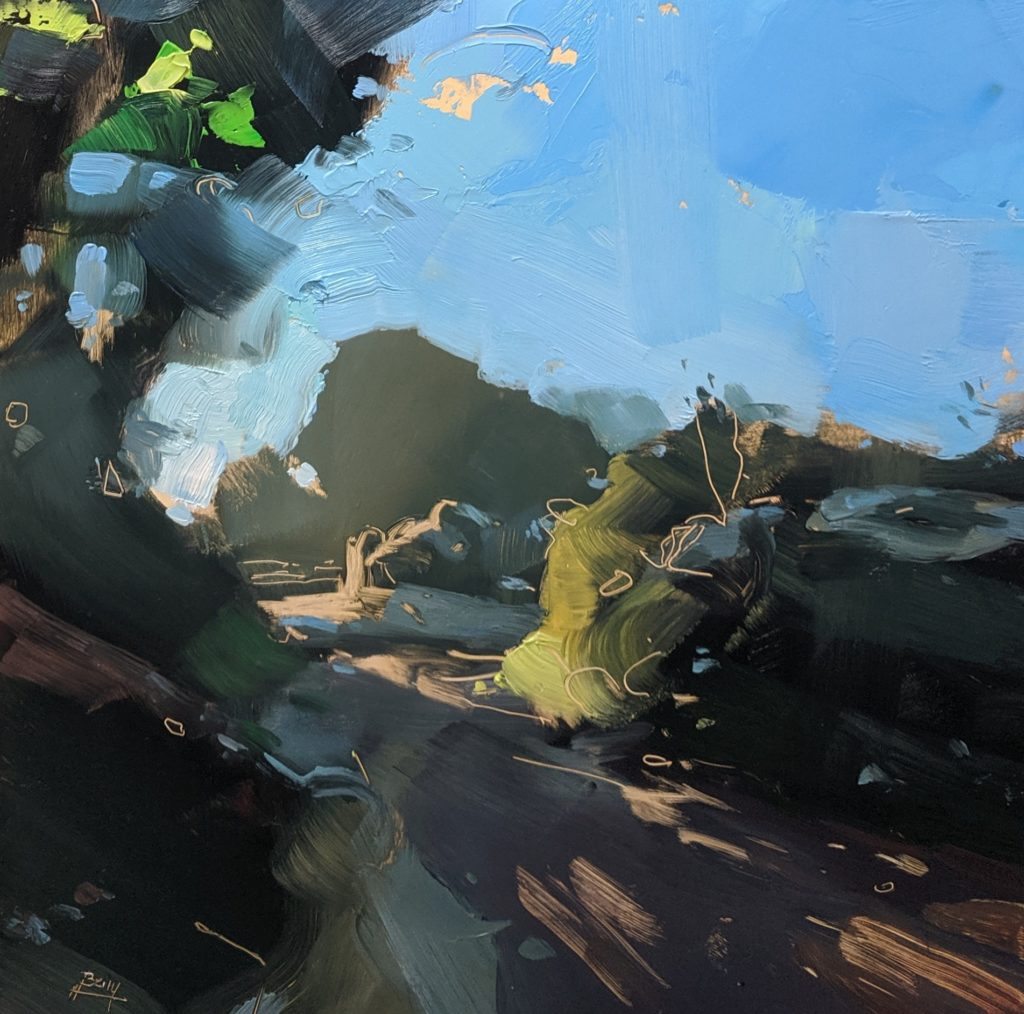 Bishops Tawton Allotments, print size 20 X 20cm on A3 £85 (+ £8 p&p to UK – other parts of the world may vary in price)
………………………………………………………………………………..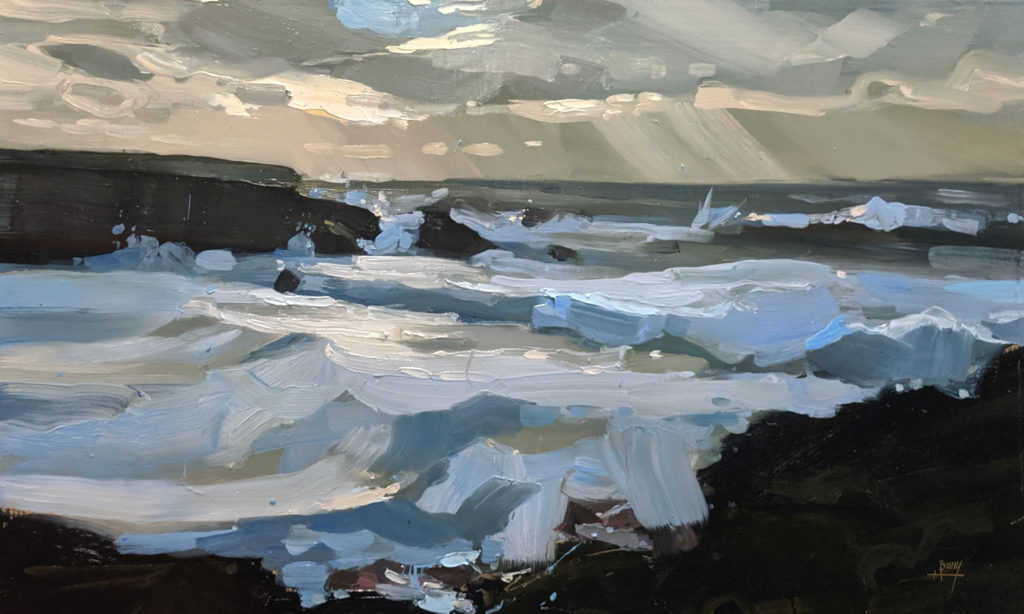 Porthcothan, print size 29.4 X 49.3 cm on A2, £165 (+ £9 p&p to UK – other parts of the world may vary in price)